If you have any queries Call Us:
+91 99622 03366
Best Dermatologist in Anna Nagar
Best Lady Skin Doctor in Ambattur:
Best Dermatologist in Anna Nagar | Best Dermatologist in Ambattur: Welcome to a Famous Skin & Cosmetology Clinic in Anna Nagar, Ambattur Chennai. This Skin Clinic is managed by a Famous Skin Doctor in Anna Nagar & Ambattur pursued her Post-Graduation. This Lady Doctor in Anna Nagar, Anna Nagar has more than 7 years of experience in the field of Dermatology and Cosmetology as a successful Skin Specialist in Anna Nagar who offers complete Treatments for Body, Hair, Nail and Skin. Her special interest is Aesthetic Medicine and she has attended various Cosmetology Training Programs and workshops to update latest Technologies in Cosmetology Practice.
The Clinic is located in Shanthi Colony, Anna Nagar, Chennai with a cool and pleasant ambiance.
We are specialised in offering A to Z skin services listed below,
Treatment for SKIN:

Acne Treatment

Botox

Chemical Peeling

Cryotherapy

Dermaroller

Electrosurgery

Fillers

Iontophoresis

Laser Hair Reduction

MesoBotox

MesoTherapy

Microdermabrasion (Skin Polishing)

PRP

Wart & Mole Removal
Treatment for HAIR:

Dermaroller

Hair Growth Treatment

Hair Transplant

Meso-Therapy

PRP
Treatment for NAIL:

Chemical Peeling

Fungal Infection Treatment

Injection Treatment

Nail Biopsy

Nail Lacquer

Nail Surgery
Treatment for BODY:

Bridal Packages (Men and Women)

Cryolipolysis

Liposuction

Lipoma Excision

Laser Hair Reduction

Sebaceous Cyst Removal

Vitiligo Surgery

Tattoo Removal

Ear Piercing

Nose Piercing

Earlobe Repair
Contact Form
We will call you soon!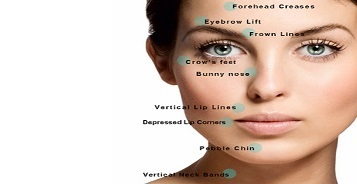 Treatments for Skin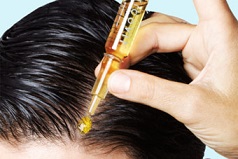 Treatments for Hair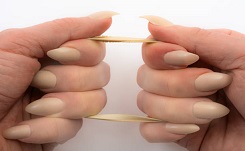 Treatments for Nail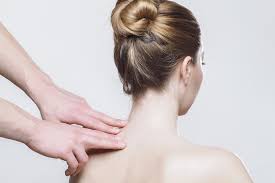 Treatments for Body